Yantai/December 4, 2018, 4 skid mounted fracturing units independently developed by Jereh were sent to Russia. Specially designed to work in freezing weather, Jereh's equipment will promote local oil & gas development in a highly-efficient and secure way.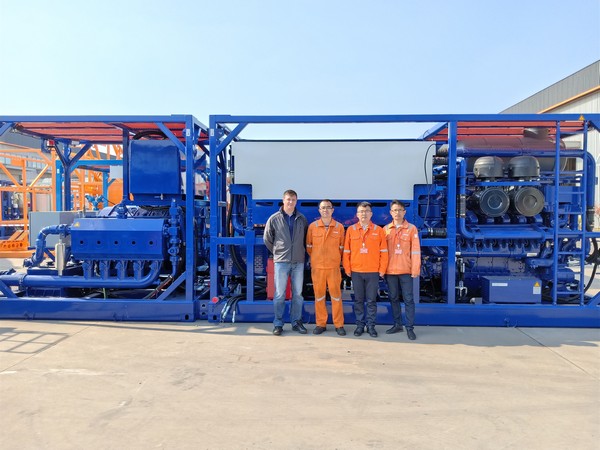 Figure 1:Jereh team with the client on acceptance site
It's known that the client used to choose America-made products over the other equipment. However, they spoke highly of Jereh's products and service after purchasing its coiled tubing as well as fluid ends and applying in practice for multiple times. As the industry recovers and the demand of production stimulation grows, the client decided to purchase Jereh's fracturing units to operate in West Siberia, one of the coldest areas in the world.
Mr. Chang, the lead engineer of the whole project, managed to provide customized solutions in this case, leveraging rich R&D experience in extremely-cold working environment. He adopted split skid design with each skid lighter than 18 tons, convenient to be hoisted by helicopter. Moreover, every unit is equipped with a heating system, which enables operator to heat up the equipment whether it's on or off. In this way, the equipment can eliminate the disturbance from freezing environment and run in a continuously stable status.
The client commented that Jereh's proposal was "fully dedicated, totally sophisticated" and they "cannot wait to see the finalized product."
Jereh Group has been paying enormous attention to local oil & gas market particularly Russia, Kazakhstan and Uzbekistan. Focusing on customers' needs, Jereh engineers tend to go deep into remote operation sites to explore more solutions that can raise efficiency and optimize cost.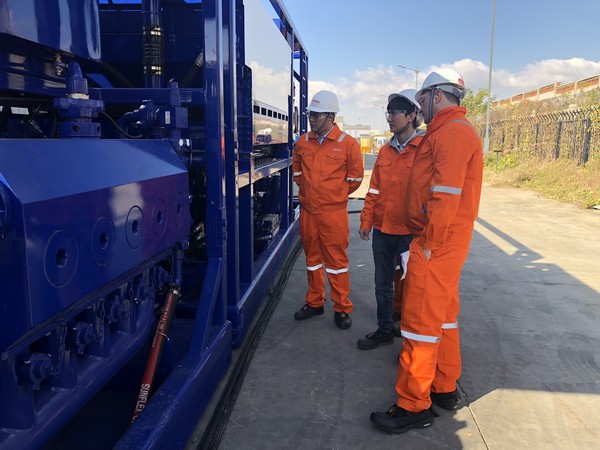 Figure 2:Jereh's customized products earned clients' trust
After practicing locally for more than a decade, Jereh's equipment has been widely acknowledged and adopted by customers, featuring cementing unit, nitrogen pumper, CTU and fracturing unit. Shortly after this purchase, the same client made an additional order for extra fracturing units to meet increasing operation demand.
As the cooperation between China and nations along the Belt & Road Initiative deepens, the economic liaison is entering a new era correspondingly. In the first half of 2018, China-Russia bilateral trade volume ascended by 24.8%, reaching 49.1 billion USD and is expected to surpass 100 billion USD by the end of 2018.
Mr. Li Zhiyong, Vice President of Jereh Group, said, "With years of engagement in Russia, our products and service have earned favorable feedbacks from local market. That we have become the only Chinese oil & gas equipment provider for this client greatly boosts our confidence to keep cultivating in this region.
"As we gain more experience in this area, Jereh will continue offering intelligent oil & gas field equipment with diverse solutions to help achieve safe and efficient production of oil and gas along the Belt & Road Initiative."